---
Extreme Lead Generation Partners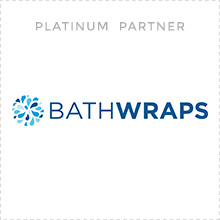 BathWraps is the leading manufacturer of bathtub and shower systems and one of the fasted growing acrylic manufacturers in the bathroom remodeling industry. Recently acquired by Jacuzzi®, BathWraps is widely recognized as the innovator and industry flagship in the "One Day Bathroom" category.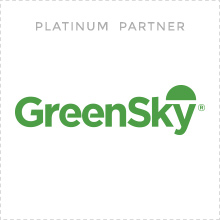 The GreenSky® Loan Program has helped over 16,000 home improvement businesses increase sales and delight their customers with affordable payment options. Deferred interest, no payment, and extended financing bank loan programs enable consumers to increase their purchasing power and make their dream projects a reality. GreenSky's revolutionary technology platform simplifies the application process and provides paperless credit decisions in seconds, so customers can start their project quickly and contractors receive funding the next day.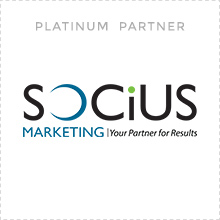 With more than a billion searches conducted online each day, having a strong web presence in major search engines is essential for any size business. Socius Marketing is a full-service search engine optimization company that specializes in organic search engine optimization, search-friendly web design, and affordable development.
VERSATEX manufactures premium quality cellular PVC trim solutions, backed by a lifetime warranty. From boards, sheets, and column wraps to custom millwork, Trim Smarter with VERSATEX.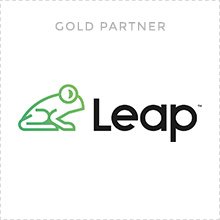 Leap is transforming how the home improvements industry does business as the first-ever software application that digitizes every stage of the in-home sales process including estimating, financing, contracting and real-time communication. Created by seasoned industry professionals, Leap's application helps businesses eliminate errors and increase efficiency by simplifying and streamlining the day-to-day sales process.
To learn more and request a free demo of the Leap application, visit www.leaptodigital.com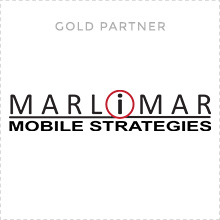 Marlimar has a proven track-record of Increasing Sales, Impacting Productivity, and Improving Customer Experiences for Home Improvement companies in all states through effective text communications. Specializing in Business-to-Consumer engagement, Marlimar shows how to meet consumers where they communicate, on their cellphone; and launch conversations to elicit the responses they are seeking. Marlimar provides tools and processes to organizations, to help them more productively communicate with their homeowners & employees, primarily through text messaging. We engage companies with technology that addresses changes in consumer behaviors with proven results, and integrates with other software to automate variable-type messaging.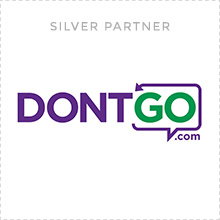 DontGo is an exit intent chat software that help turn your website visitors into customers. We know that 90% of the traffic visiting your website will LEAVE WITHOUT TAKING ANY ACTION; and most likely, they're never coming back. That's where Don't Go comes in. We turn visitors that were leaving your site anyway into prospects — which means more sales for you.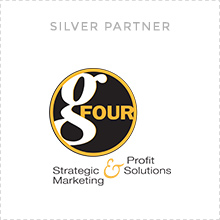 Since 2009, gFour Marketing Group has been the leading provider of automated, "done-for-you" customer relationship marketing systems for the home improvement industry.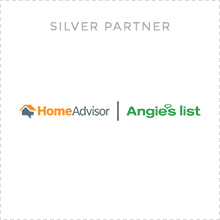 HomeAdvisor and Angie's List joined to become the leading digital marketplace for home services. Homeowners turn to HomeAdvisor and Angie's List every second to find local home service pros.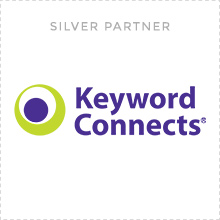 Keyword Connects delivers exclusive, high-quality sales leads to home improvement companies. We customize each online campaign to instantly connect you to serious homeowners in your territory. We use powerful, proprietary technology to find sales leads that your other lead providers miss.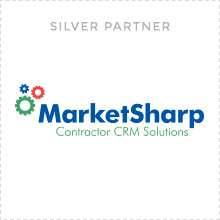 MarketSharp is the leading industry-specific web-based CRM solution to get more leads, track every customer interaction, maximize sales opportunities, shorten production timelines, create satisfied referral-giving customers and have complete visibility into the performance of your business! With MarketSharp, home improvement pros will lower lead costs, increase closing ratios, and improve overall office efficiency for greater profit potential!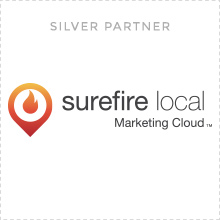 Surefire Local multiplies your marketing efforts by helping you see and strengthen all your online activities from a single platform.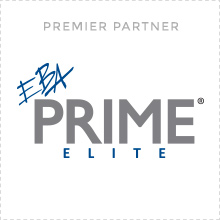 EBA PRIME provides resources for a top-level forum with the industry's leading experts to sort out the facts, examine the data and decide what's best for your business. See your challenge or opportunity from a higher perspective to make the very best decisions – not spur-of-the-moment choices that can cost you so much more than just money!