---
Conference Speakers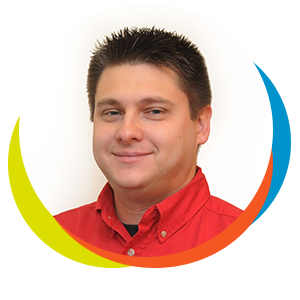 Drew Barto
Director of Marketing, Energy Swing Windows & Total Basement Finishing by Energy Swing Windows
As the Director of Marketing for award-winning Energy Swing Windows since 2009, Drew has helped this family-owned business become a primetime player in the Pittsburgh market by outsmarting the national brands with bigger budgets. He has achieved this by mastering a mix of old media (direct mail & radio) and new media (Facebook advertising) with laser-focused targeted audience selection. By analyzing customer data, Drew knows who to reach and how to reach them with the most cost effective methods. Applying this approach to Facebook advertising has resulted in generating appointments and list building opportunities with previously unmined prospects.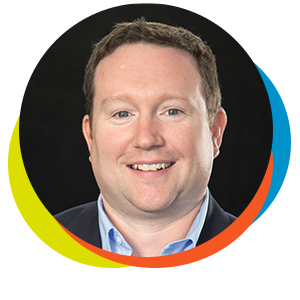 Brian Brock
Marketing Manager, Hullco, 2008-2019
Brian Brock has a unique perspective serving as both the sales and marketing arms of Tennessee based, Hullco, Inc. Brian began his career in advertising working as an account executive for a local radio station. To gain an edge, he became a student to the business, seeking knowledge of all advertising mediums in an effort to be a better resource for his clients. After nearly a decade in the radio advertising industry, Brian joined Hullco. Since joining Hullco in 2008, Brian has established a strong marketing strategy and leads a sales team that has grown revenue each year over the past 11 years. Currently Brian leads the sales team for a local, Christian radio station in Chattanooga, TN.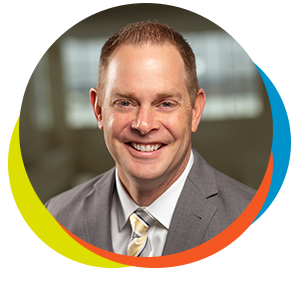 Rich Harshaw
CEO, Level 10 Contractor
Rich Harshaw specializes in contractor marketing and helps companies generate the increased lead flow they need to make the jump to $10 million. Over the past 25 years, he's worked with some of the most elite companies in the home improvement and home services industries. Harshaw focuses on helping clients forge a unique identity to separate themselves from their competitors, then using both online marketing and traditional media to unlock the lead flow necessary to facilitate massive growth.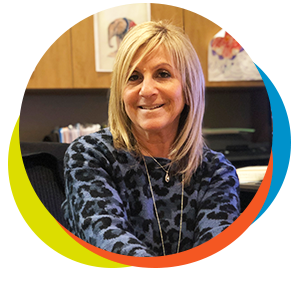 Marci Katz
VP Marketing/Business Development, NEWPRO
Marci Katz is Marketing Director and VP of New Business Development at NEWPRO, a leading home improvement company serving New England for more than 70 years. Prior to that she served as Director of Client Services with Mercury Media where she developed DRTV campaigns for a variety of industries. Katz is a passionate marketer who enjoys being part of an elite group of home improvement experts around the country.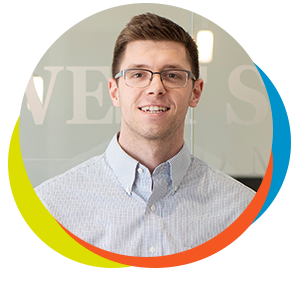 Kyle Matherne
Marketing Manager, West Shore Home, Inc.
Kyle Matherne has been a member of the West Shore Home marketing team since 2015, when he was hired as a Marketing Data Analyst. In his time with the company, he has overseen both the marketing and advertising as well as the call center. Through his time at West Shore Home, the company has expanded from one office to covering territories in five states up and down the east coast, and he has been a part of both new market entry and acquisition strategies. In 2018, Kyle and his team brought all of their media production and trafficking in-house, as tv media became a cornerstone of the marketing growth strategy.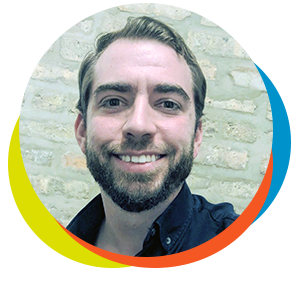 James McClister
Managing Editor, Professional Remodeler
James McClister is an award winning journalist who has covered industries from risk management to technology. Prior to joining Professional Remodeler, he served as an editor with Agent Publishing, where he reported on real estate for a number of major cities.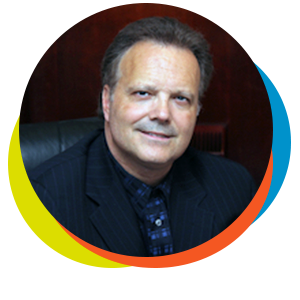 Bruce Porter
CEO, SWAT Marketing Solutions
In his 35 years of traditional and digital marketing experience, Porter has led strategic marketing initiatives for several large corporations. Prior to forming SWAT, he spent 10 years as Director of Marketing for Hayward Pool Products where he was responsible for building over 3,000 pool builder websites, increasing traffic by over 300% and turning clicks into leads. Porter formed SWAT Marketing Solutions in 2014 because he wanted to make a difference in the digital space by delivering results month after month with no monthly contracts.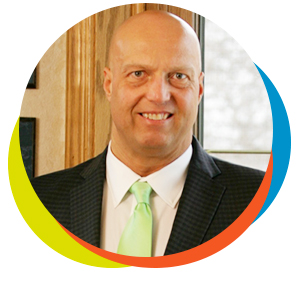 Robert Quillen
Owner, Quillen Bros. Windows, Window University, Quillen and Associates
A native of Northwest Ohio, Bob returned home from Operation Desert Storm and began a career in sales. In 1999, he launched Quillen Bros. Windows. His replacement window specialty company has grown to achieve an annual sales volume in excess of $7,000,000. In 2018, Mr. Quillen expanded his success when he started Window University. He presents methods to become profitable through recruitment and marketing strategies, sales processes and the creation of structures for installation and service departments. Bob personally coaches and mentors business owners and management staffs though Quillen and Associates.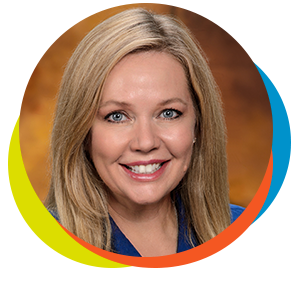 Amy Rahn
Marketing Director, NewSouth Window Solutions
Amy Rahn is a partner, co-founder, and marketing director of Florida based NewSouth Window Solutions, Florida's fastest growing factory direct window and door company. Currently operating in six (soon to be seven) markets, Amy has built the NewSouth brand and handled marketing and advertising since the company's inception—resulting in growth from $0 to almost $77 million in 8 years. With a background in broadcast media and advertising, the role of marketing director was a natural one within the company. Prior to NewSouth, Rahn worked in broadcast radio in Cincinnati and in television production for the Emmy-winning season of the Joan Rivers Show in New York.