More Leads Means More Money for Home Improvement Professionals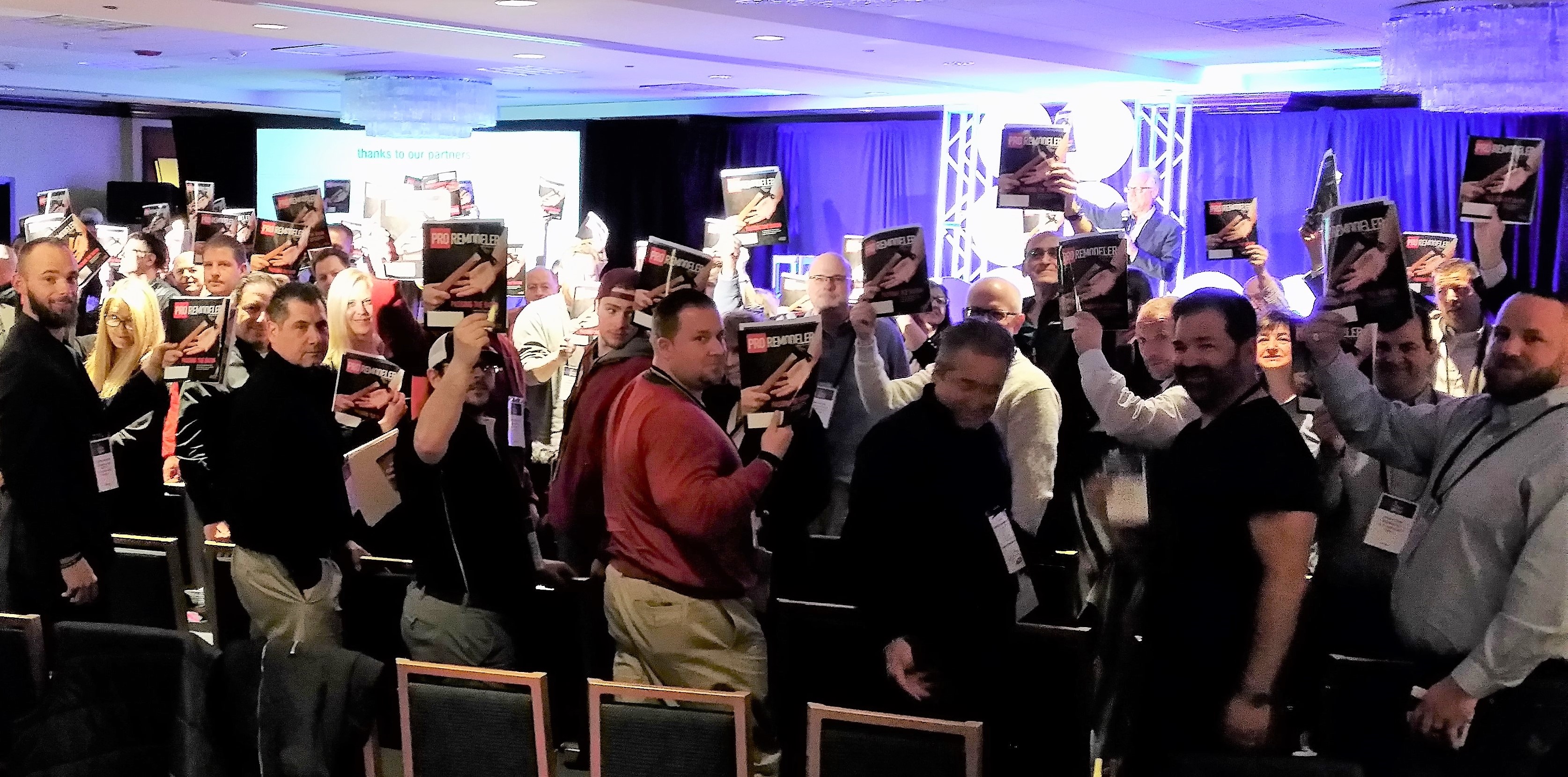 Improve your lead capture and conversion at Extreme Lead Generation 2019, brought to you by Professional Remodeler. At our two-day conference, you'll hear from premier marketing voices, network with hundreds of your peers, and learn to leverage lead generation tools and strategies more effectively and efficiently. Our fast-paced format combines speakers and short sessions to keep you energized and motivated as you collect insights for immediate, impactful changes you can implement as soon as you're back in the office.
Your registration includes:
Admission to all conference sessions
All conference materials
Welcome snack
25 Lead Gen tips that you can use immediately
Entries into door prize drawings
Face-to-face interaction with partners and professionals
Admission to Quiz Night (Food, drinks and fun!)
Afternoon and morning refreshment breaks
Continental breakfast
And so much more!
All this packed into just 24 exciting hours!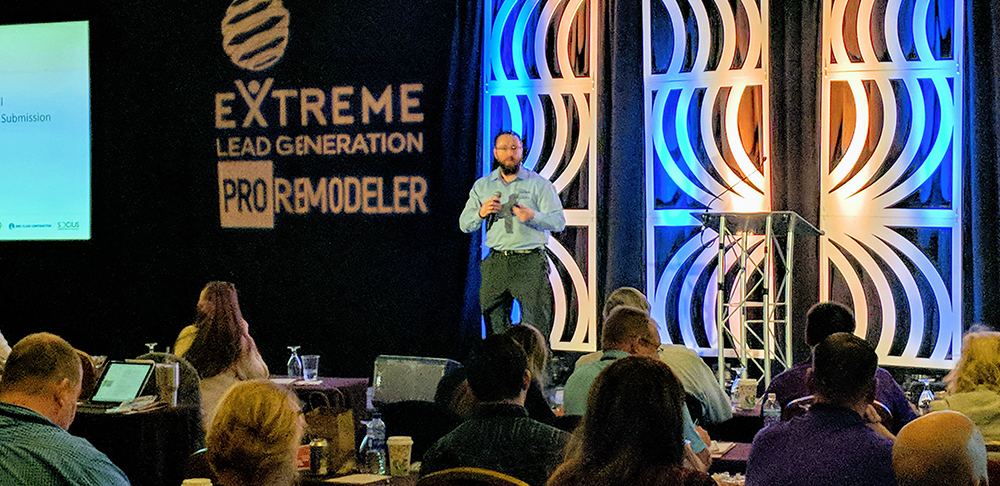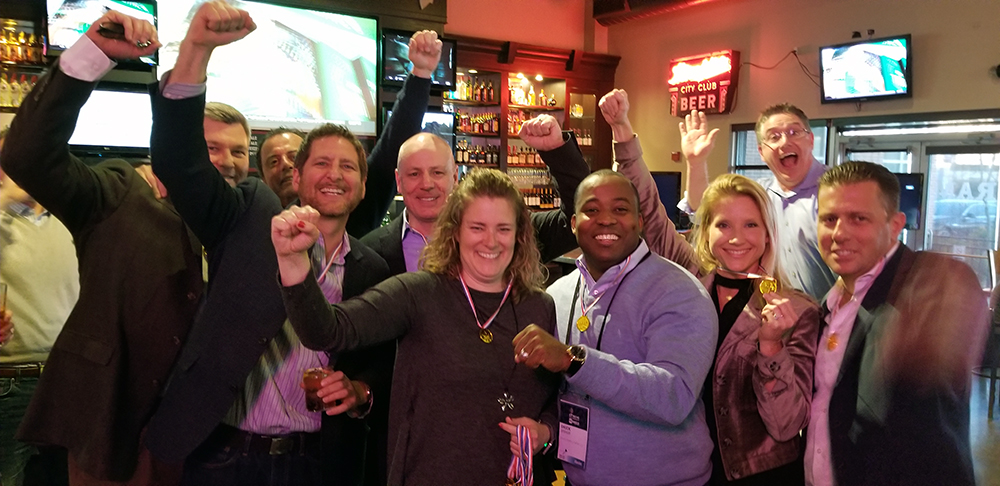 Marriott Inner Harbor
Baltimore
April 10-11, 2019
"I enjoyed the fast pace with the variety of speakers and topics. I was also very impressed with the quality of the speakers."

— Randy Oliver, President, Hollywood Garage Doors & Openers
"I was very pleased with the conference. The content was valuable, actionable and we will definitely be using it to make our company better. It's not cheap for our owner to send me to one of these events, so I am pleased that the information I received will exceed the cost."

— Vicki Kiger, Marketing Director, Exterior Source