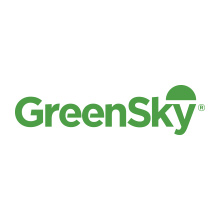 Platinum Partner
GreenSky®
GreenSky® was founded on the idea that payment, credit and commerce could be enhanced using technology delivered via an elegant user experience. We believed payment and credit could be an asset that empowers and enables commerce, not a distraction or impediment. Today, GreenSky delivers a service that helps business grow and delight their customers.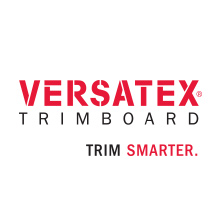 Platinum Partner
VERSATEX
VERSATEX manufactures premium quality cellular PVC trim solutions, backed by a lifetime warranty. From boards, sheets, and column wraps to custom millwork, Trim Smarter with VERSATEX.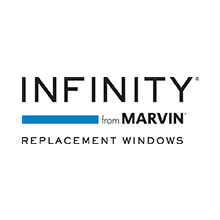 Gold Partner
Infinity® from Marvin®
Infinity® from Marvin® manufactures high-quality custom fiberglass replacement windows and doors distributed through local partners who simplify the replacement experience for homeowners. Built for Life®.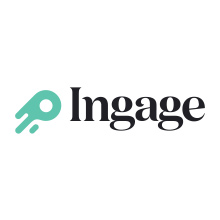 Gold Partner
Ingage
We know presentations are often static, boring and fail to create engagement. Ingage enables your sales team to captivate attention, build trust and win.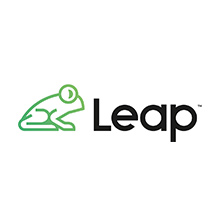 Gold Partner
Leap
Leap is transforming the home services industry as the first-ever end-to-end point of sale application digitizing the in-home sales process including estimating, financing, contracting and real-time communication.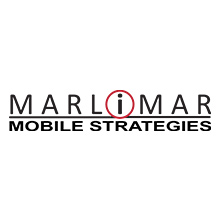 Gold Partner
Marlimar
Marlimar has a proven track-record of Increasing Sales, Impacting Productivity, and Improving Customer Experiences for Home Improvement companies in all states through effective text communications. Specializing in Business-to-Consumer engagement, Marlimar shows how to meet consumers where they communicate, on their cellphone; and launch conversations to elicit the responses they are seeking. Marlimar provides tools and processes to organizations, to help them more productively communicate with their homeowners & employees, primarily through text messaging. We engage companies with technology that addresses changes in consumer behaviors with proven results, and integrates with other software to automate variable-type messaging.
Gold Partner
Re-Bath
Re-Bath, the largest bathroom remodeling company in the United States, offers franchisees more leads, more jobs and stronger margins. With our nationwide presence and major partnerships as the bathroom remodeling company in more than 1,800 retail outlets, franchisees have the opportunity to receive leads on day one. Learn how to build your own Re-Bath franchise.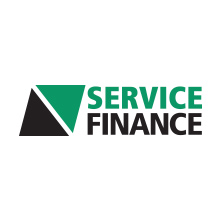 Gold Partner
Service Finance Company
Service Finance Company, LLC ("SFC") provides financing solutions which include promotional and standard installment terms for home improvement contractors enrolled in the SFC Financing Program. SFC is an FHA Title I Lender and is authorized to conduct business as a sales finance company and third-party servicer in all fifty states and the District of Columbia.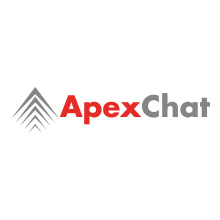 Silver Partner
ApexChat
ApexChat is designed to capture additional leads with our industry trained agents. Our service runs 24/7 and chats are handled on your behalf.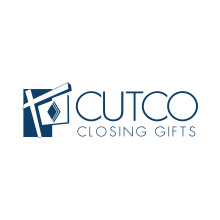 Silver Partner
Cutco Closing Gifts
Cutco Closing Gifts helps builders and remodelers turn client gifts into long-term branding tools that are not only classy and effective but offer an easy system in place for your business. Cutco products started in 1949 and are guaranteed forever and made in the United States. We look forward to serving you in your client appreciation strategies.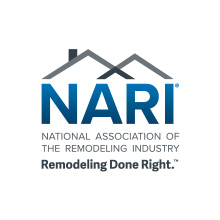 Association Partner
NARI
The National Association of the Remodeling Industry, or NARI, is the medium for business development, a platform for advocacy and the principal source for industry intelligence. NARI connects homeowners with its professional members and provides tips and tricks so that consumers have a positive remodeling experience with a professional, qualified remodeler. NARI is an organization of high-quality remodeling professionals. Its members are committed to integrity, high standards, professional education, ethics and market recognition.