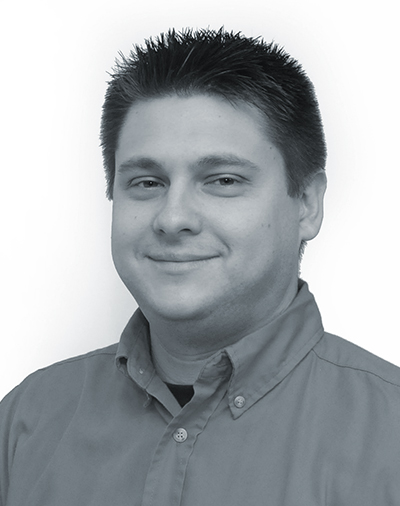 Drew Barto
Director of Marketing
@Energy Swing Windows & Total Basement Finishing
As the Director of Marketing for award-winning Energy Swing Windows since 2009, Drew has helped this family-owned business become a primetime player in the Pittsburgh market by outsmarting the national brands with bigger budgets. He has achieved this by mastering a mix of old media (direct mail & radio) and new media (Facebook advertising) with laser-focused targeted audience selection. By analyzing customer data, Drew knows who to reach and how to reach them with the most cost effective methods. Applying this approach to Facebook advertising has resulted in generating appointments and list building opportunities with previously unmined prospects.